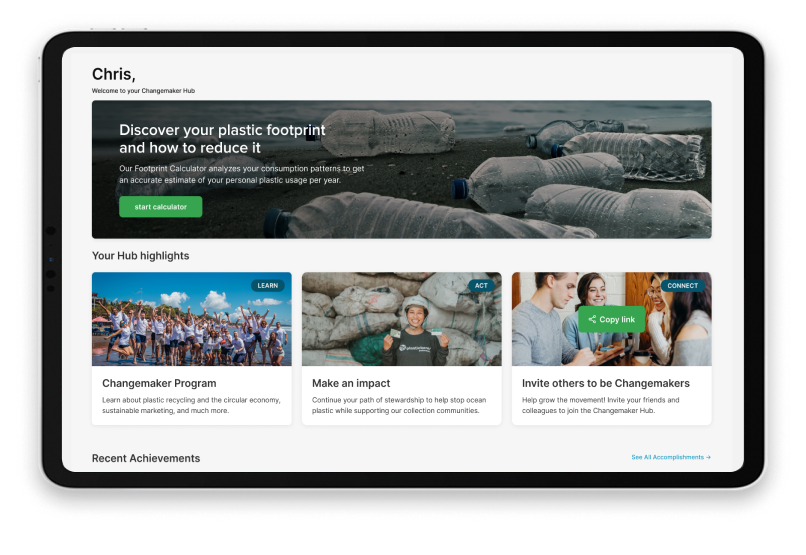 Changemaker Hub
The Changemaker Hub is built to empower collective action.
Sign up to join courses, view upcoming webinars, and track your impact.
LEARN
Join a course
ACT
Create and track impact
CONNECT
Register for events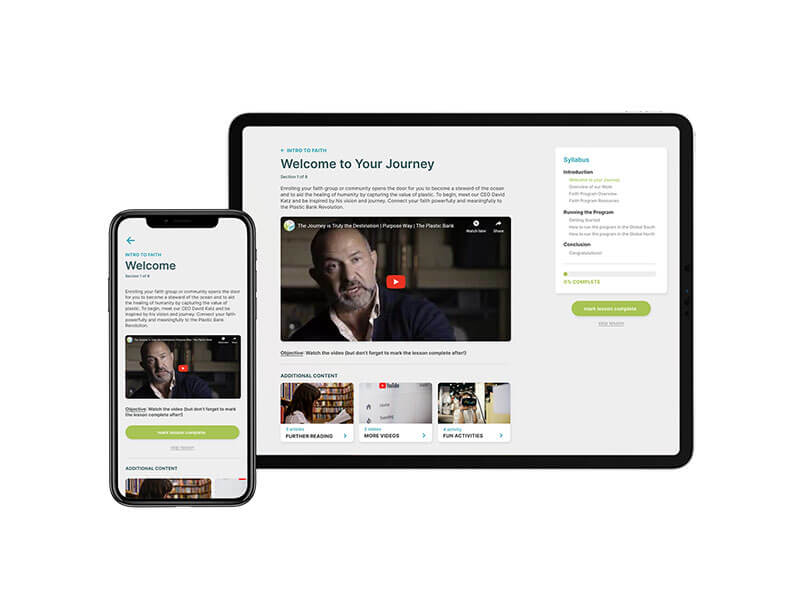 Browse courses
Choose from a range of courses based on your interests. Learn about the circular economy, the plastic pollution crisis, the link between poverty and pollution, how we can educate our children, and much more.
Sign Up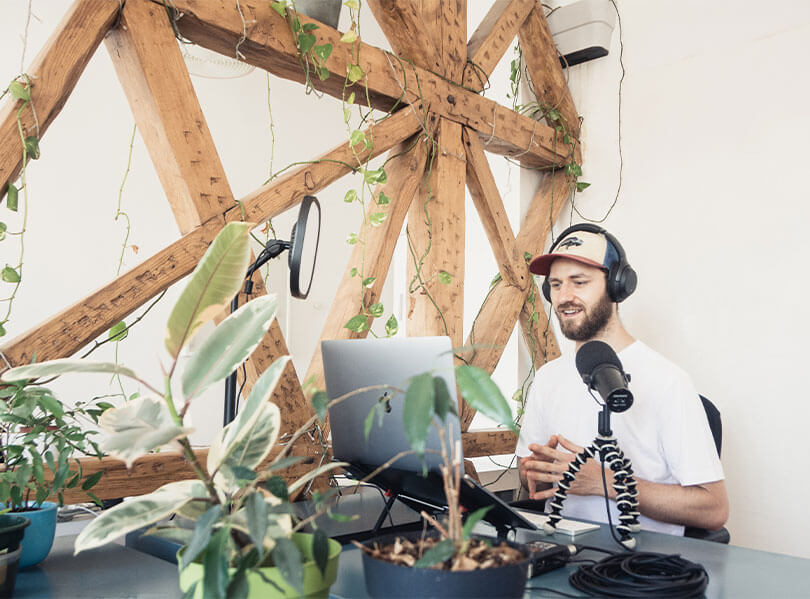 Connect with fellow Changemakers
We know the climate crisis can feel overwhelming, but you are not alone on your Changemaker journey. Join upcoming webinars, events, and meet-ups with like-minded individuals and industry experts.
Sign Up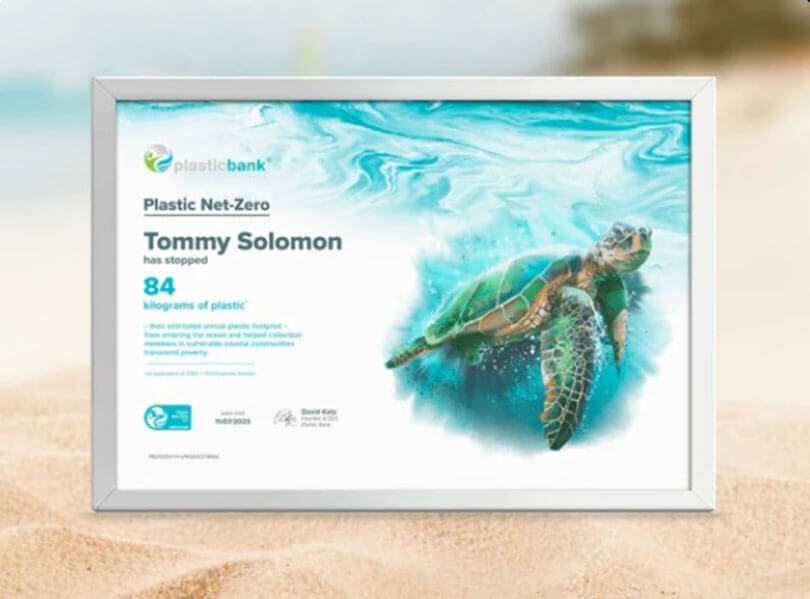 Take action
Choose your path and make a difference! You can download action toolkits, offset your plastic footprint, and more. Plus, you can track, share, and amplify your contributions through the Changemaker Hub.
Sign Up
Become a Changemaker
Sign up for the Changemaker Program for access to free courses, webinars, action toolkits and more. Join a community of like-minded people where you can learn, connect, and take action!